BREXIT - ARE YOU READY FOR THE 1ST JANUARY?
From the 1st January, a commercial invoice will need to be provided for each shipment prior to collection, in order for the export customs formalities to be performed in the UK (or country of departure) and for authorisation to be given for a vehicle to leave/enter the UK border. For importers from the EU please ensure that your suppliers also have this information.
The document will need to contain the following information as a minimum requirement -
Exporter (name, address, VAT number and EORI number)
If you dont have and EORI number you can get one here. We cannot export/import your goods without one, if you dont have one, apply now!
Consignee (name, address, VAT number and EORI number)

Tariff number / customs commodity code for the goods
Do you know your commodity codes? It is imperative that you have the correct codes, as incorrectly declared goods can lead to non-compliance penalties, delays at the border and incorrect duties and taxes being paid. You can check the official list of commodity codes here.
Number and type of packages

Description of goods

Number of items / pieces

Gross and nett weights

Value and currency

Invoice number and date

Marks and numbers

Incoterms and place
Check your incoterms here, and agree this with your customers in advance.
Country of origin of the goods
All traders will need to have considered these actions before we move their goods.
The UK's negotiations with the European Union will have no impact on the need to take these actions.
We will keep you updated with further information as/when it becomes available, but if you have any questions in the meantime, please contact us at info@wesleylogistics.co.uk.
---
September 2020
In addition to the purchase of 15 new SDC ENXL curtain side trailers in 2017, we have just added another 15 to the fleet.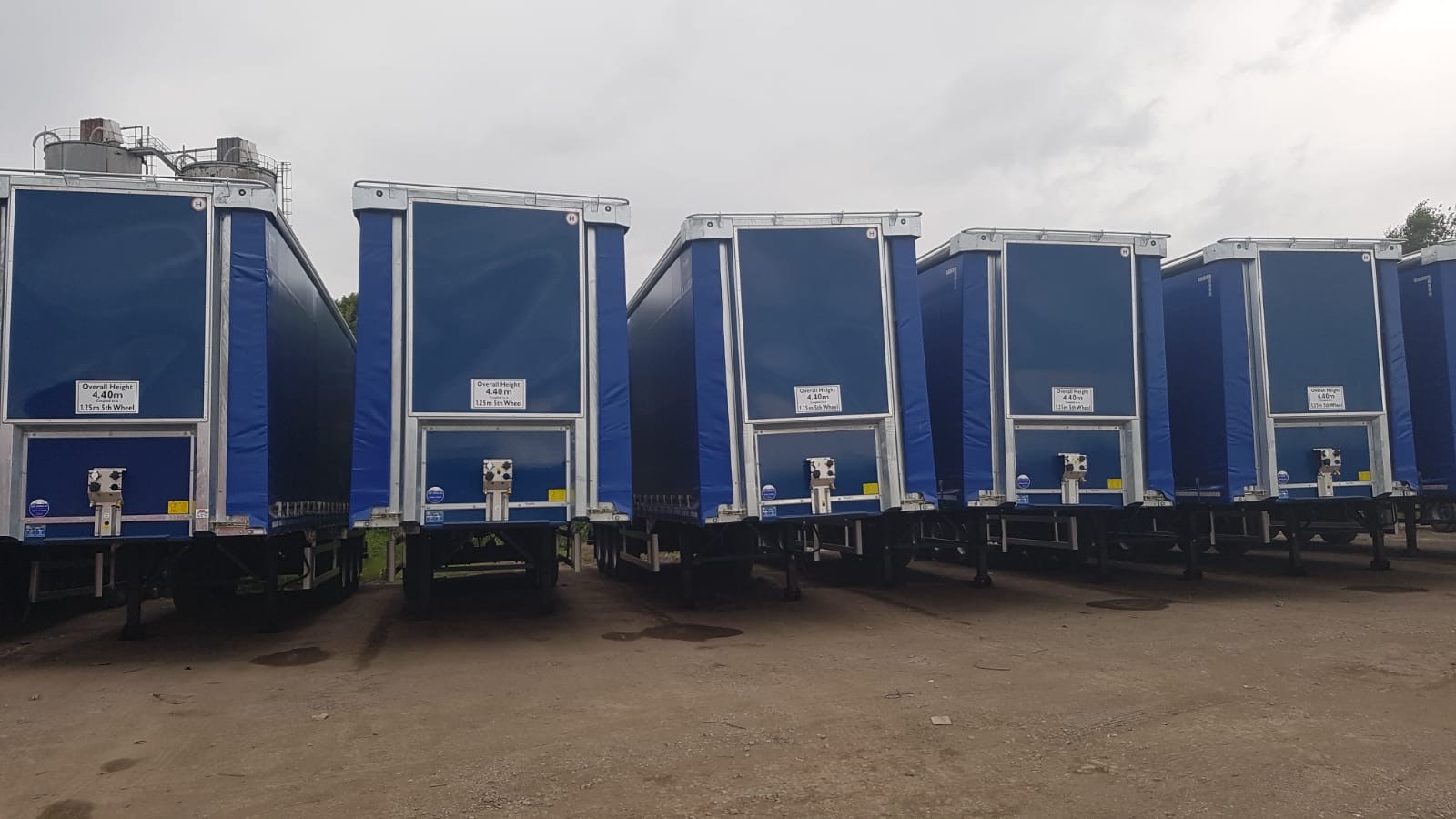 We have also recently purchased a new 26 tonne Euro 6 ENXL curtain sided rigid vehicle for collection and delivery work.